Headteacher
Mrs Sinclair - Head Teacher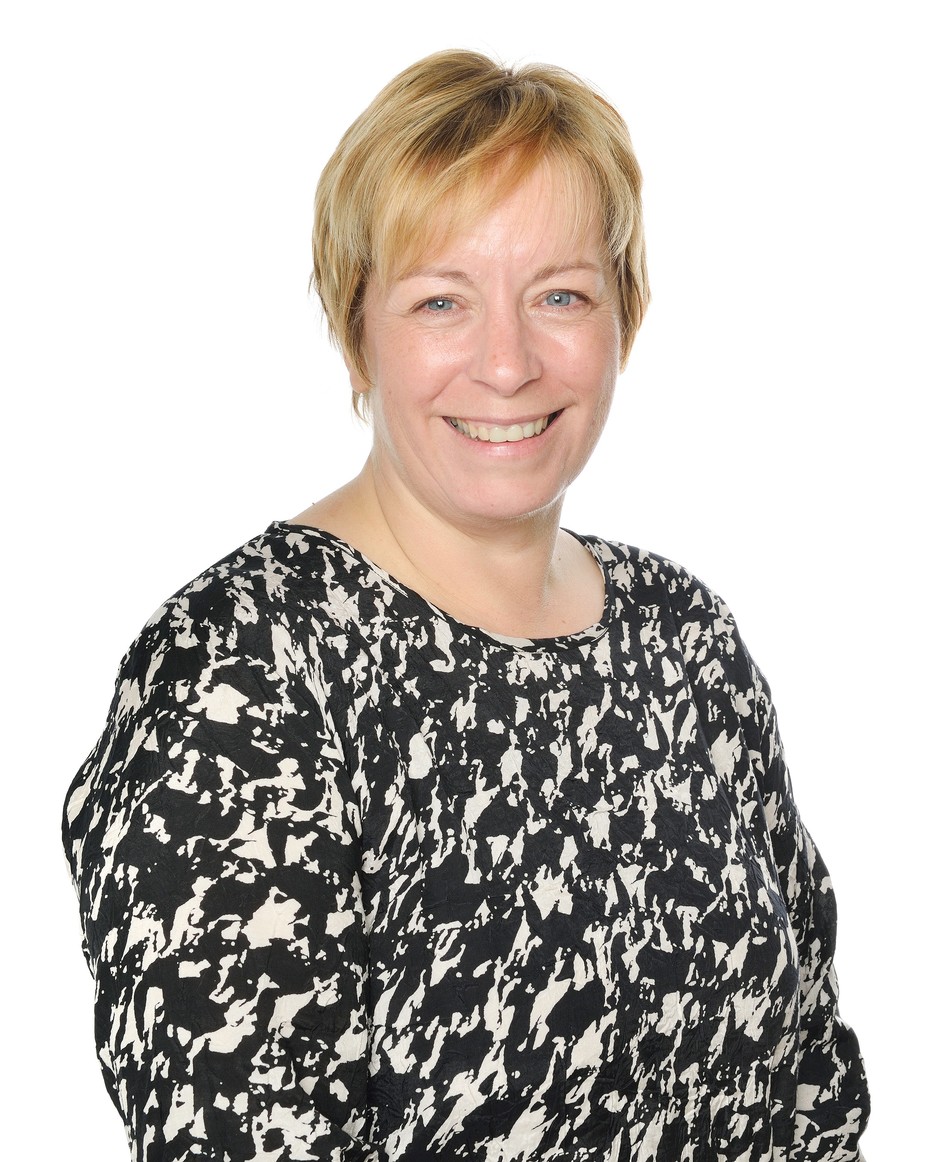 Teaching Staff
Mrs Pears and Mr Wilson (Mrs Taylor) - Hedgehogs (Nursery & Reception)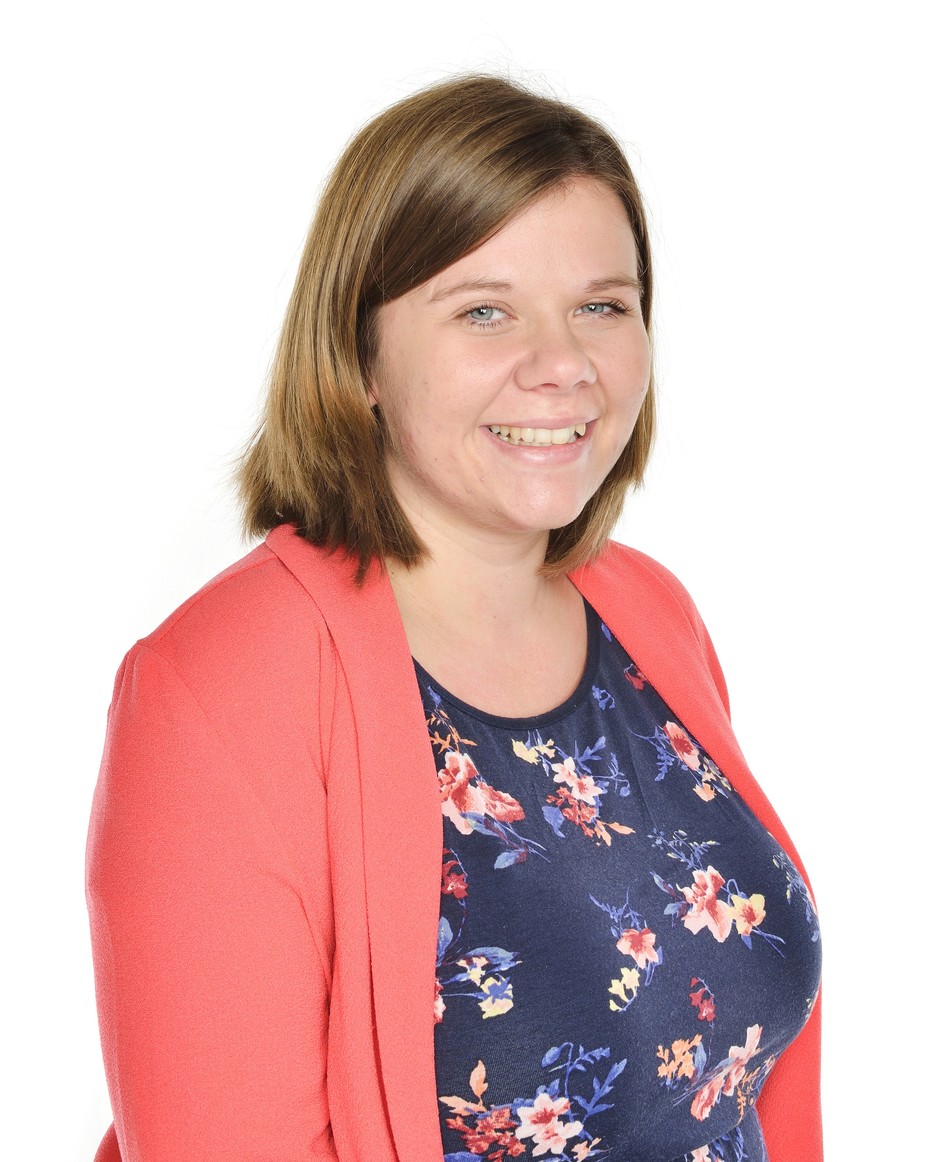 I am again looking forward to teaching the youngest children in the school this year. We have a large cohort of Reception children and Nursery children will be joining us each afternoon.
EYFS Lead
LAC Co-ordinator
ICT Co-ordinator
RE Co-ordinator
School Council
Mrs Cooper - Squirrels (Years 1 & 2)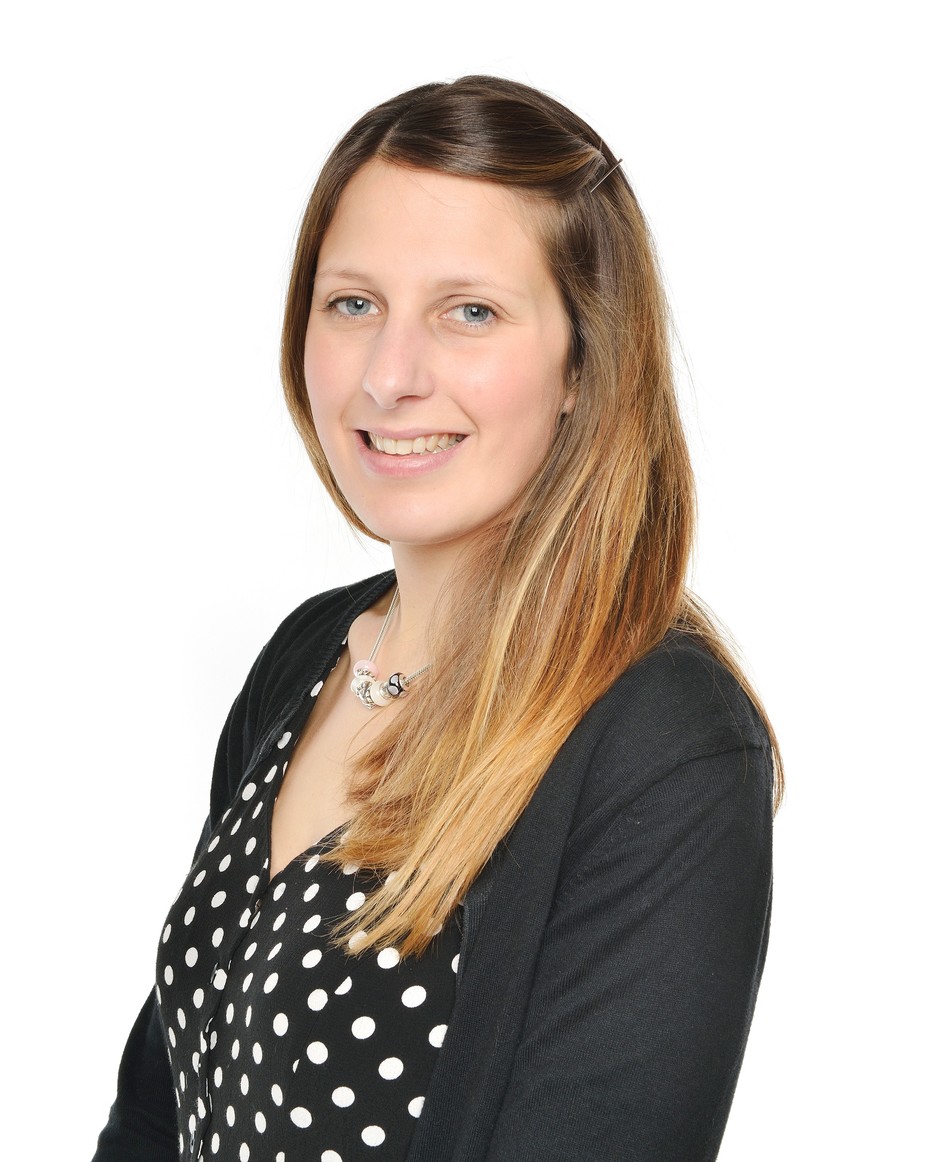 Hello! I am looking forward to another exciting year here at Newbald Primary School with the Squirrels. We have a lot of fun, exciting and educational topics planned for the year ahead. As well as teaching the Squirrels I am looking forward to continuing as the Maths lead and PE co-coordinator in school and beginning my first year as the SENCO. These are three areas of education I am truly passionate about.
SENCO
Maths Co-ordinator
PE Co-ordinator
Miss Morris - Foxes (Years 3 & 4)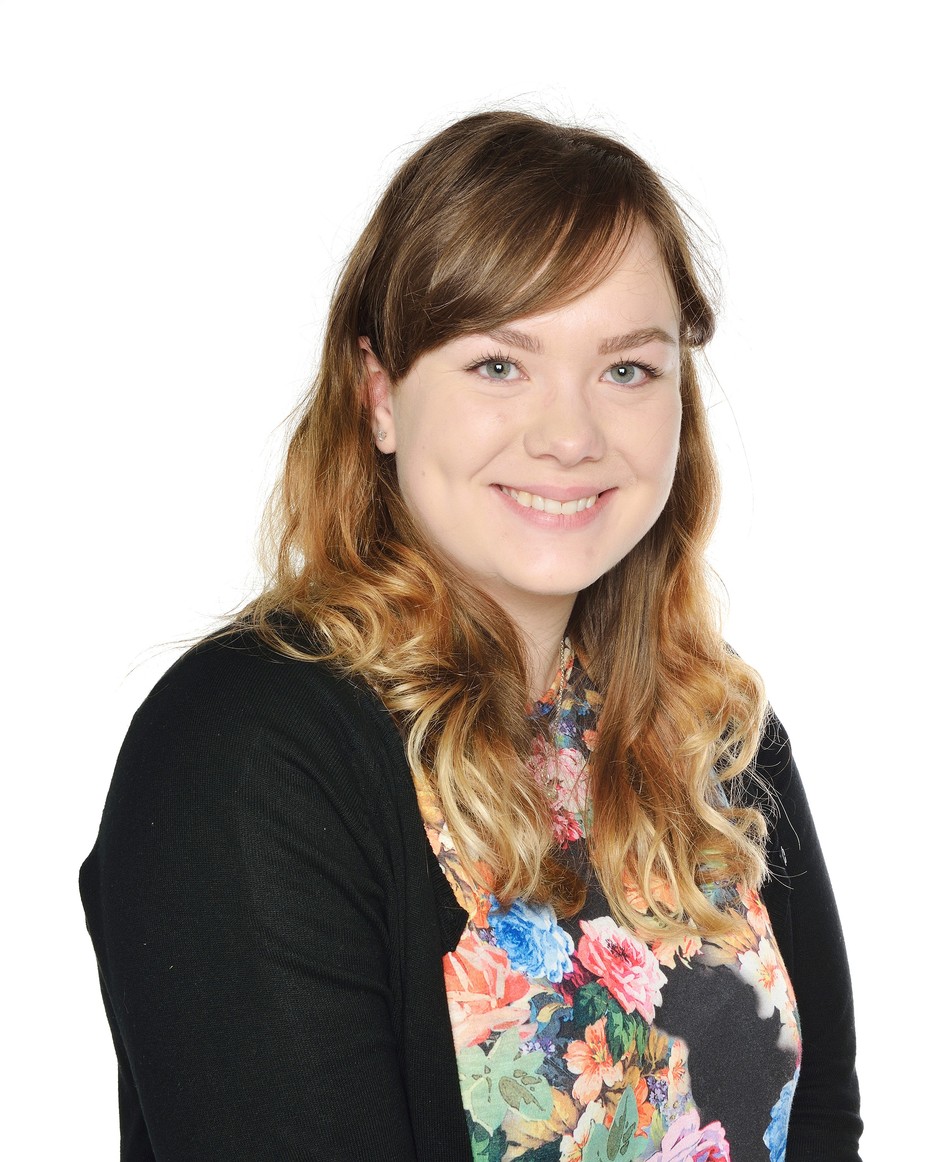 I am Miss Morris and I teach the Foxes. This is my first year at Newbald Primary and I am looking forward to a fun and busy year with my Year 3 and 4 children.
School Council
Mrs Spencer - Otters (Years 5 & 6)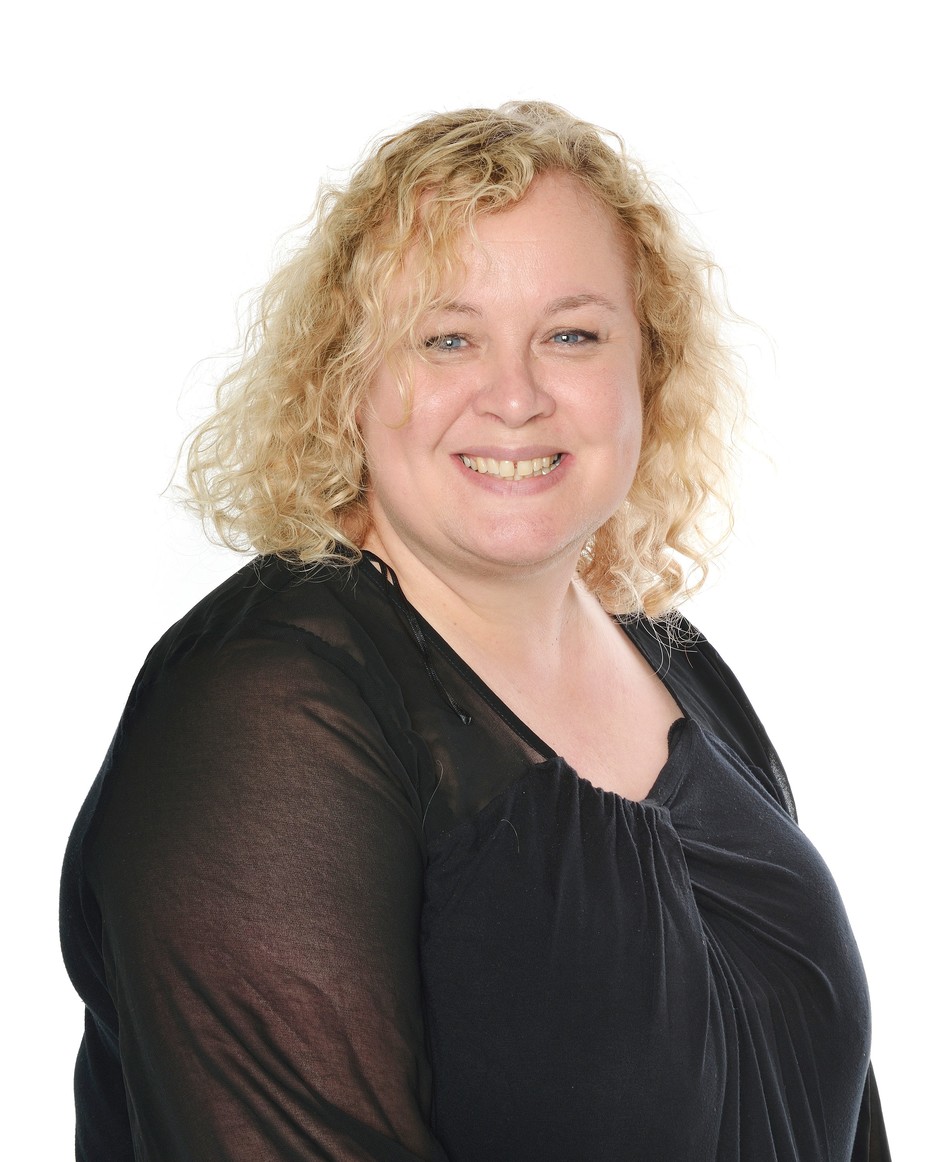 I teach the older children in Otters. I am passionate about teaching and love to see the children gain confidence in their own abilities and achieve their best. I am looking forward to another exciting and adventurous year!
KS2 Lead
Literacy Co-ordinator
Science Co-ordinator
Fairtrade