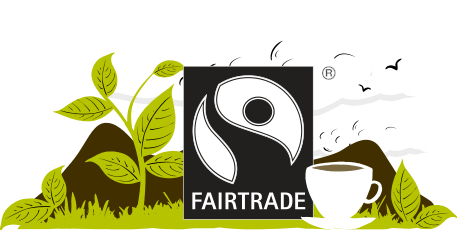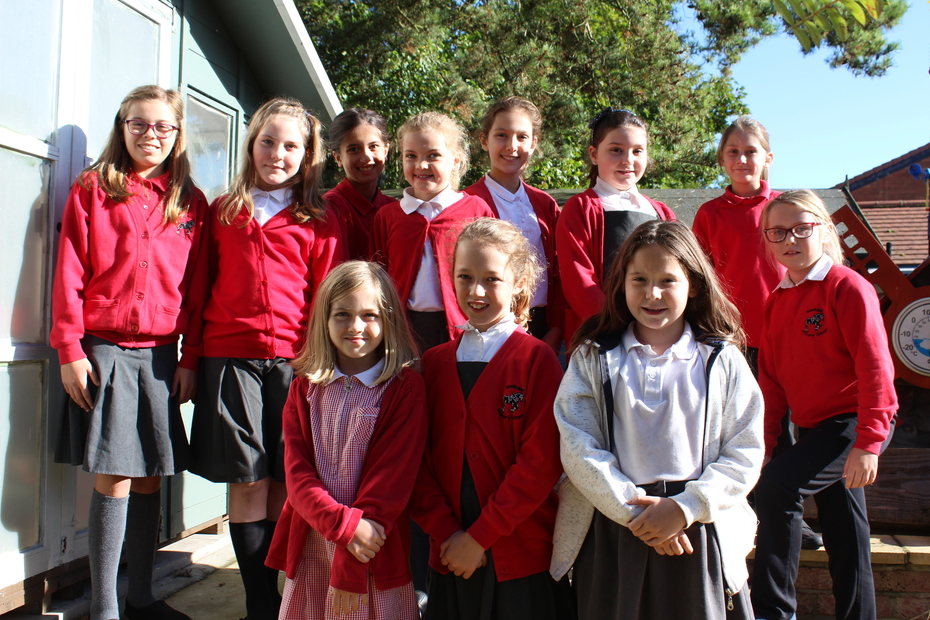 This year we have an all girls Fairtrade Team. They have been working hard and have organised our new noticeboard in school, a Fairtrade shop and even made their own cakes and buns to sell.
Fairtrade Fortnight - 29th February - 13th March 2016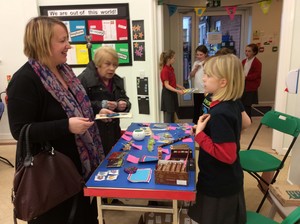 Our Fairtrade Team successfully ran: a Tuck shop, a tea afternoon for the parents, the Fairtrade shop and a cake stall-all in one day! They were certainly kept busy all day, well done team!