School Council
The School Council is made up of children from each class and year group. They meet regularly to discuss any issues or ideas such as playground rules, clubs or, unusually this year, unicorns and butterflies in school!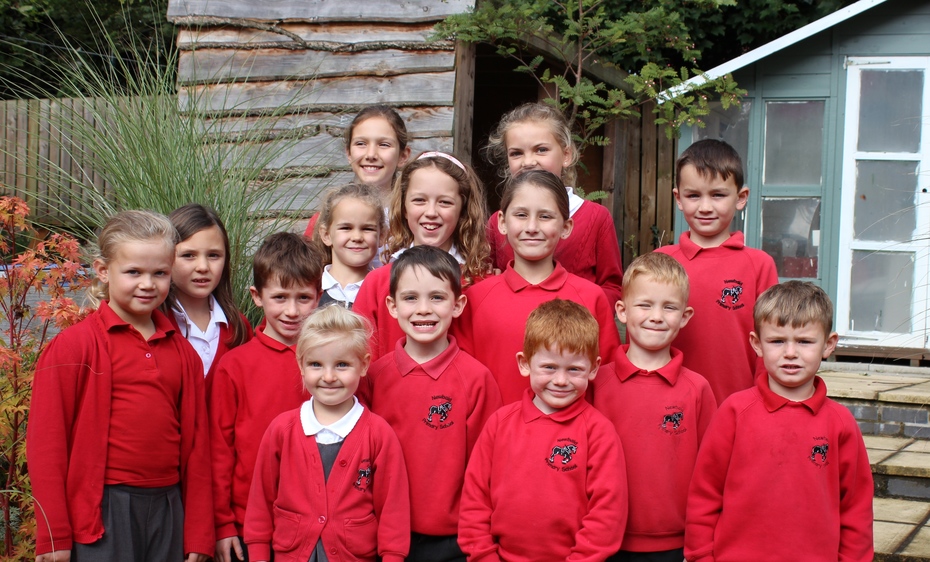 Our next fundraising event is in the planning stages:
On Friday 17th November, we are going to have a whole school pyjama dress up day, which will be a £1 donation to join in. In the afternoon, we are going to hold a talent show which will be open to families to come and watch.
Do you think you have what it takes to be an act in the talent show? If so, let Miss Morris or Miss Alcock know!
For the full week (Mon 13th- Fri 17th) we will be having a round pound collection! The round pound coins go out of circulation in October, so if you have any still at home and would like to join in the 'round pound' collection it would be massively appreciated if you would bring them in for the collection, all the funds raised will go to a fantastic cause.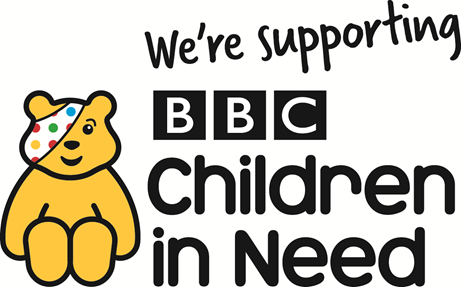 In October we have helped to organise the Big Coffee Afternoon which raised a fantastic £240.00 for a very worthy cause, Macmillan. Thank you for your support.