School Council
Please click below to meet our current School Council.
The School Council is made up of one child from each year group. They meet regularly to discuss any issues or ideas such as playground rules, clubs or our annual school charity, which this year is:
"Cancer Research UK"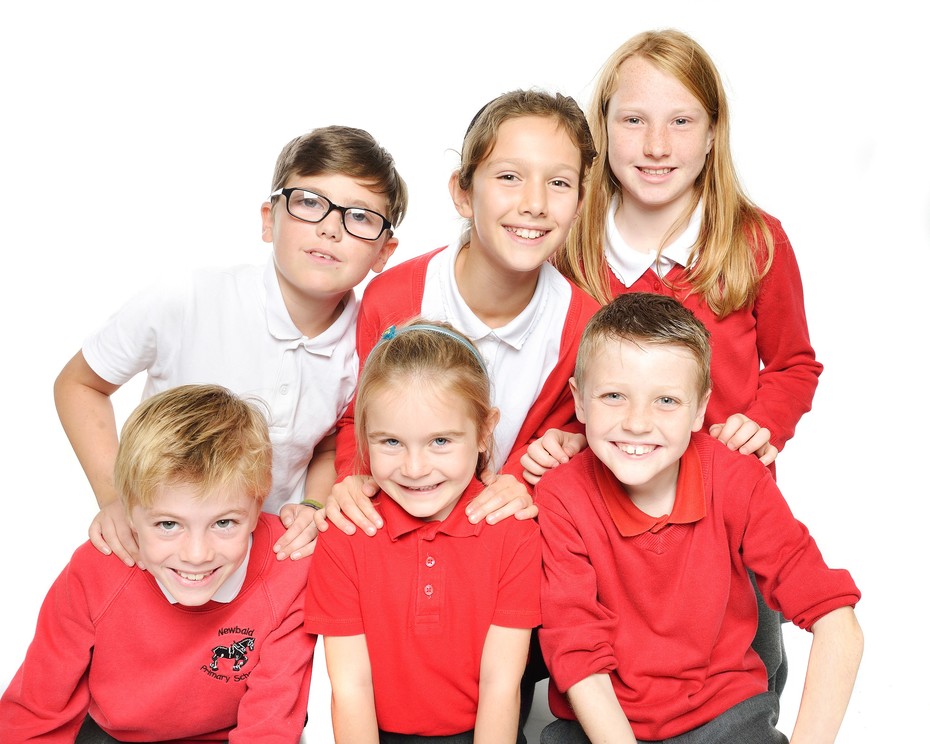 Click below to see the school council in action!
School year 2016 - 2017
School year 2014 - 2015
MacMillian Cancer support - September 2014
School Year 2013-2014
Viking FM (2013-2014)
Mission Christmas (2013-2014)