Please click on this

link

to look at all of the brilliant work and activities
we complete in Class 1.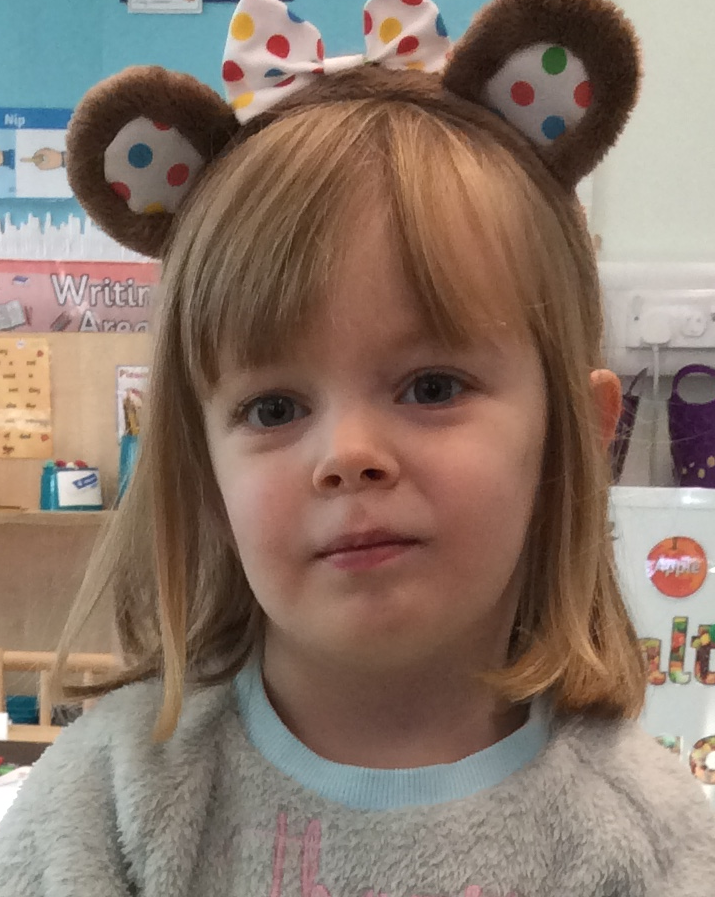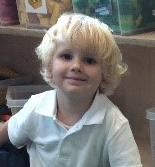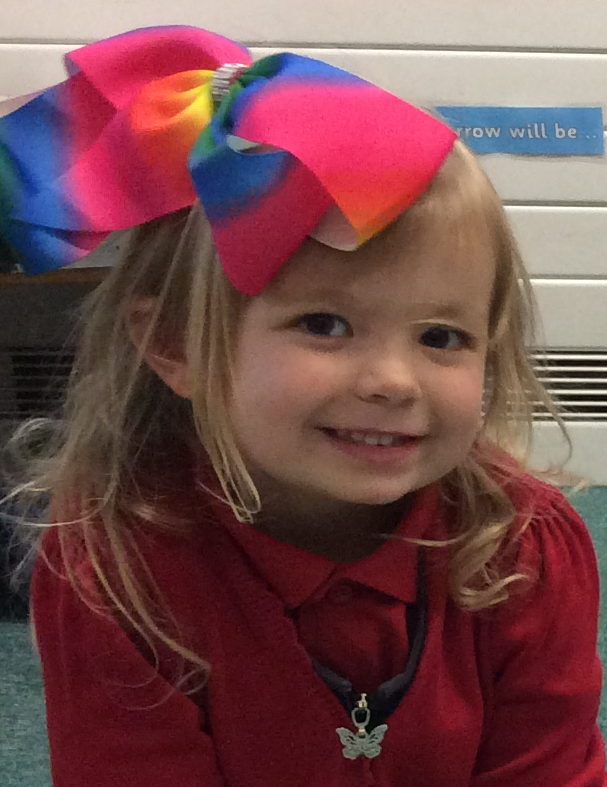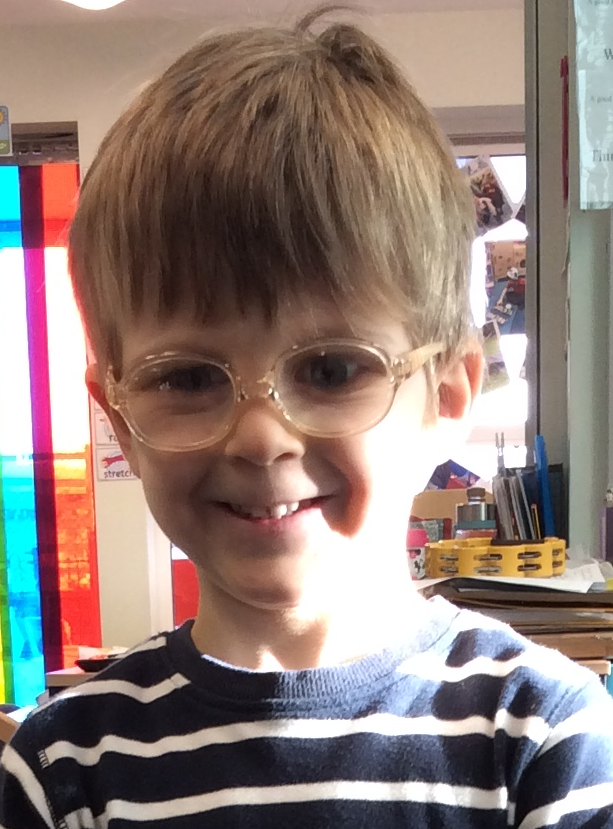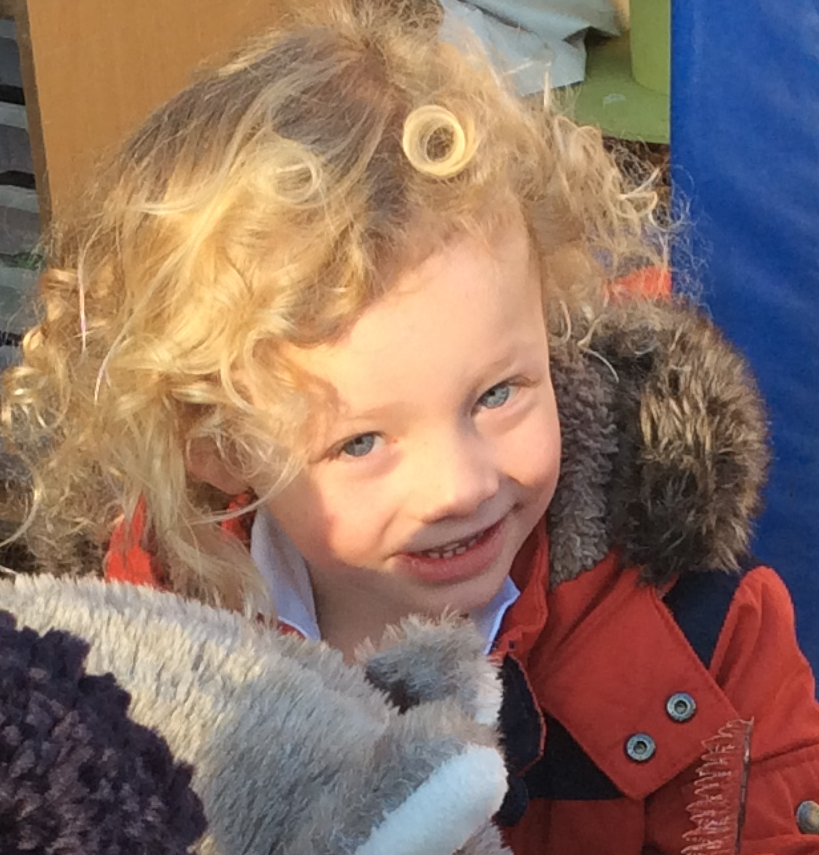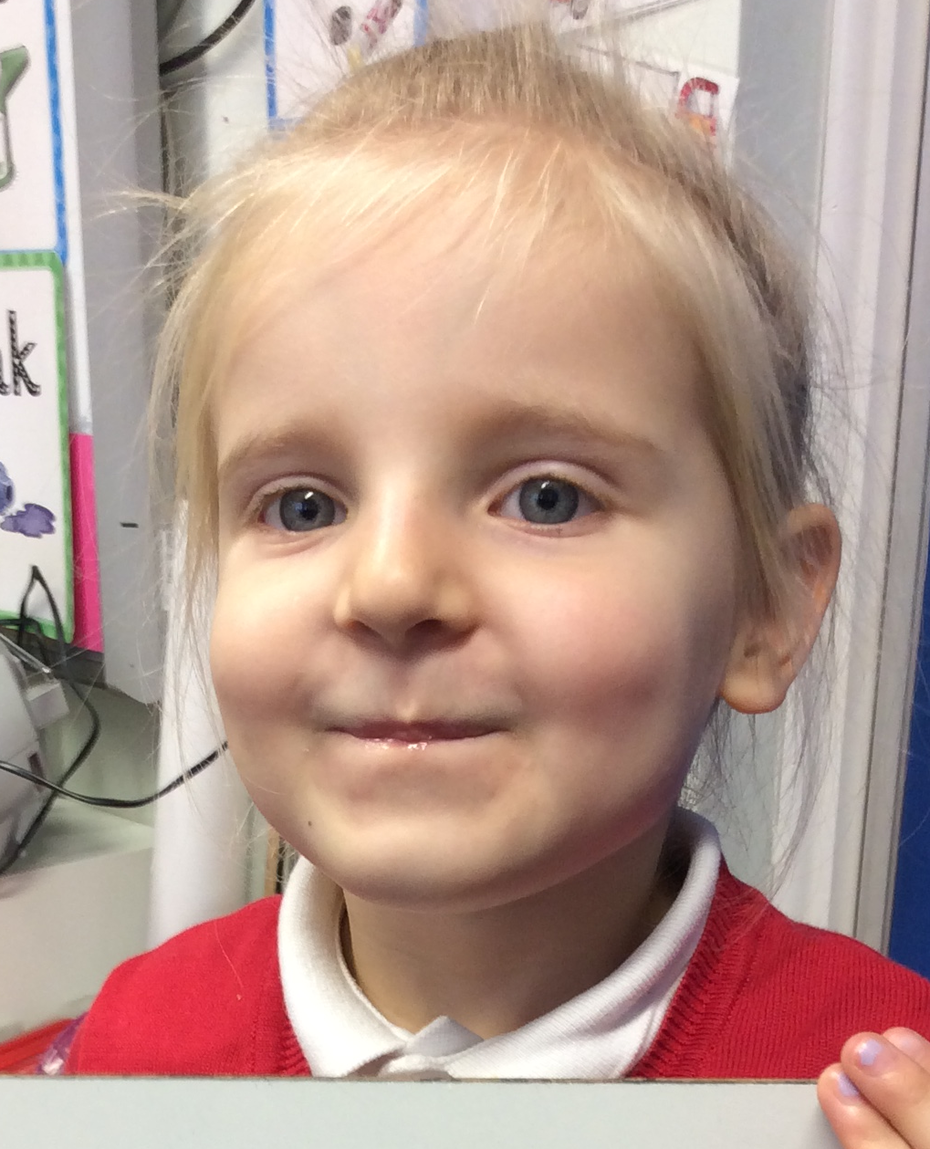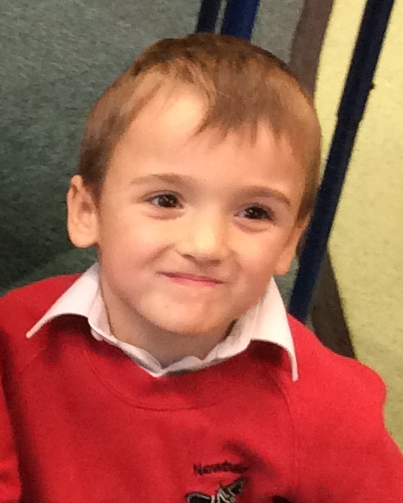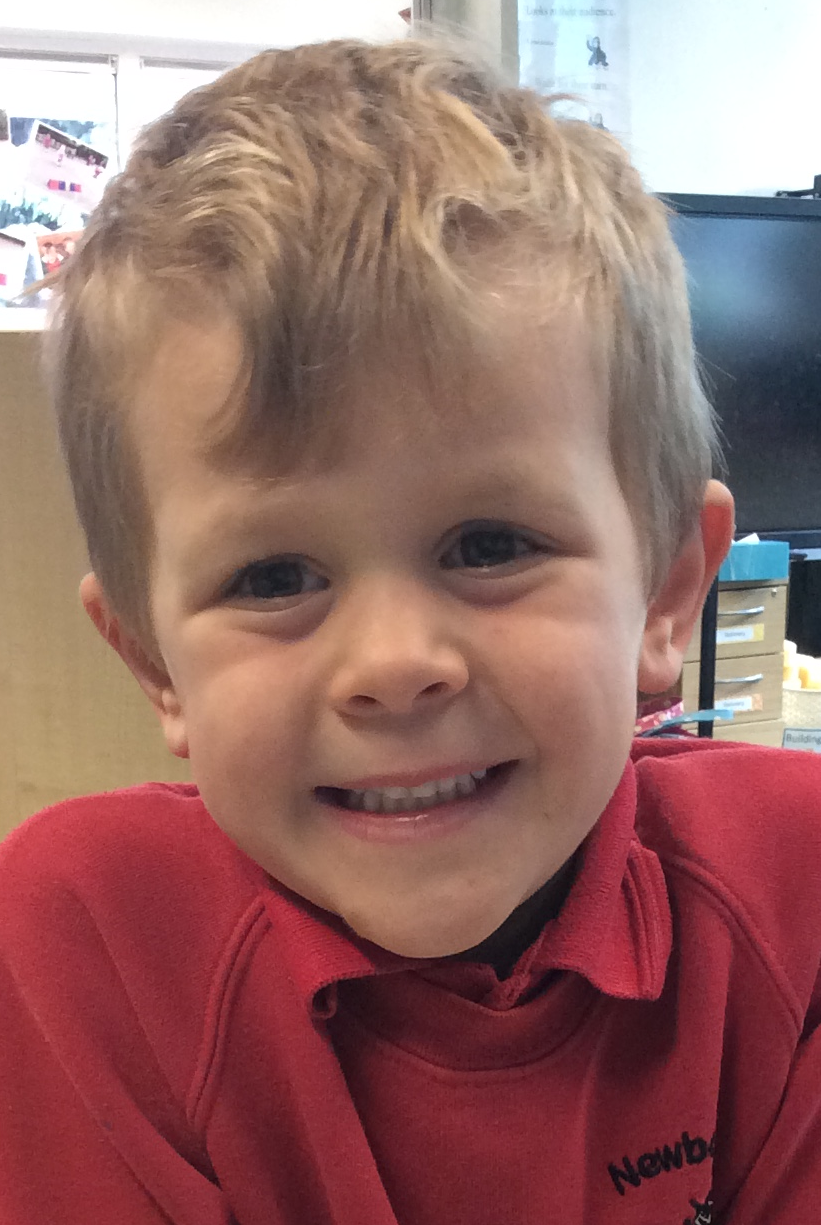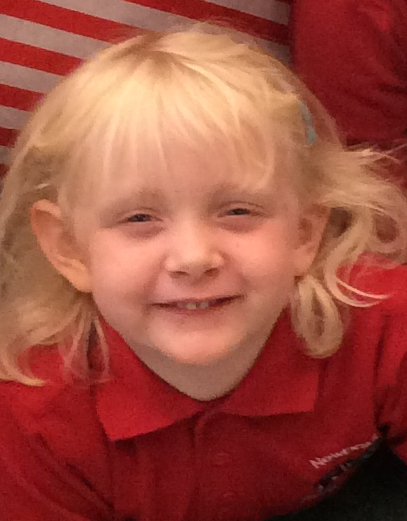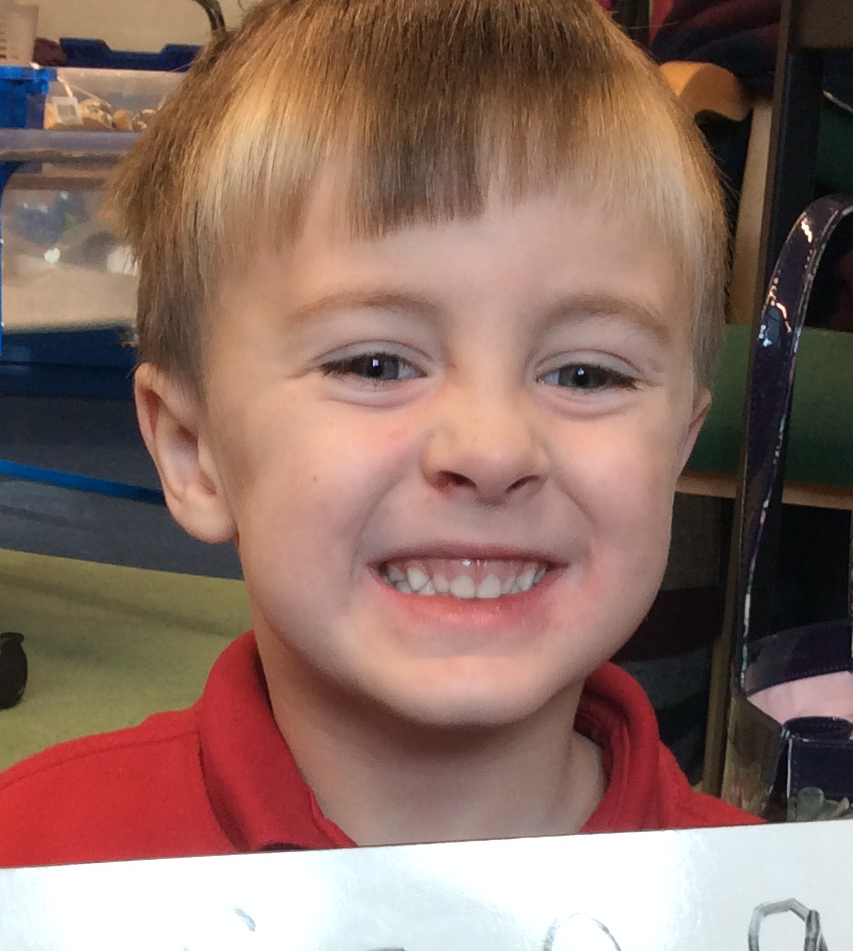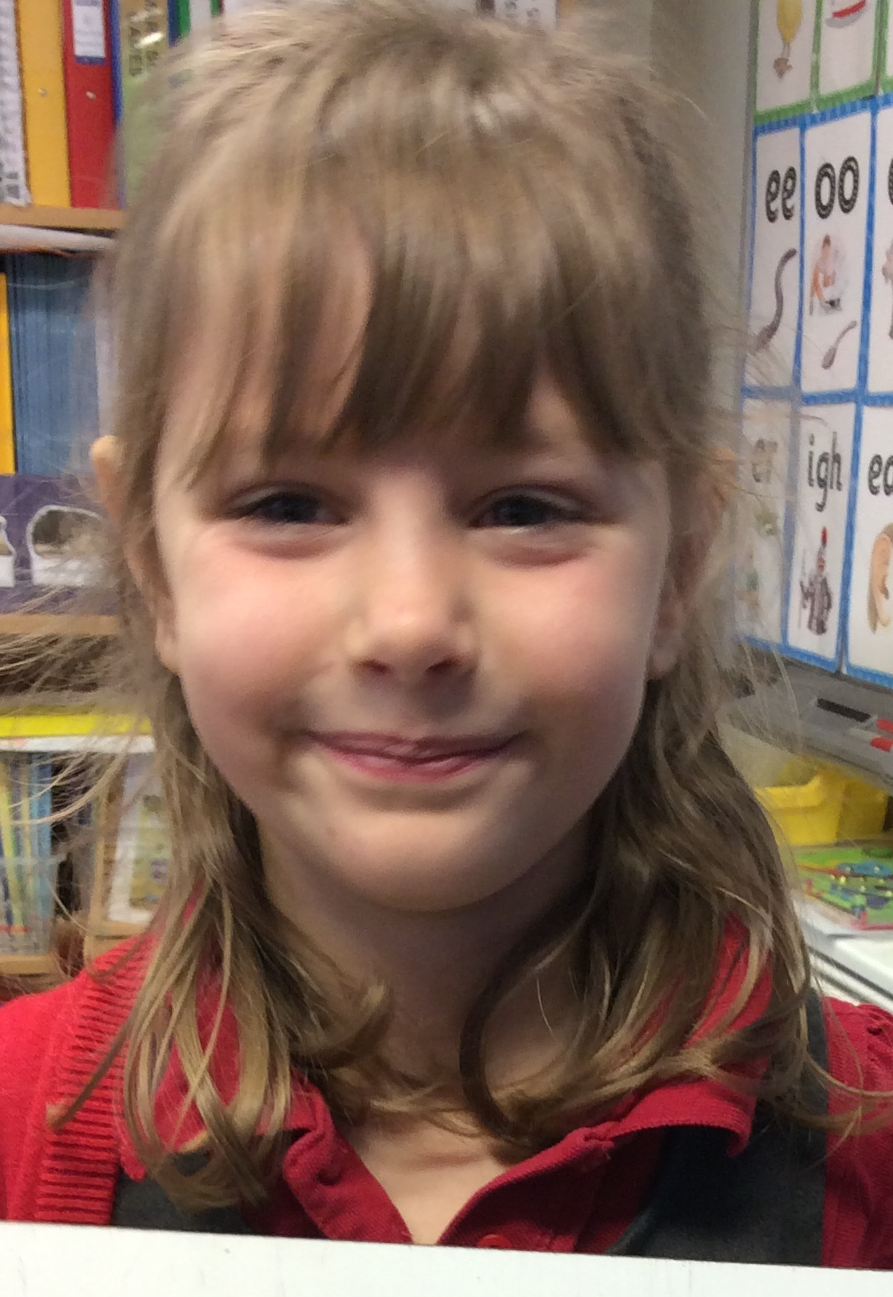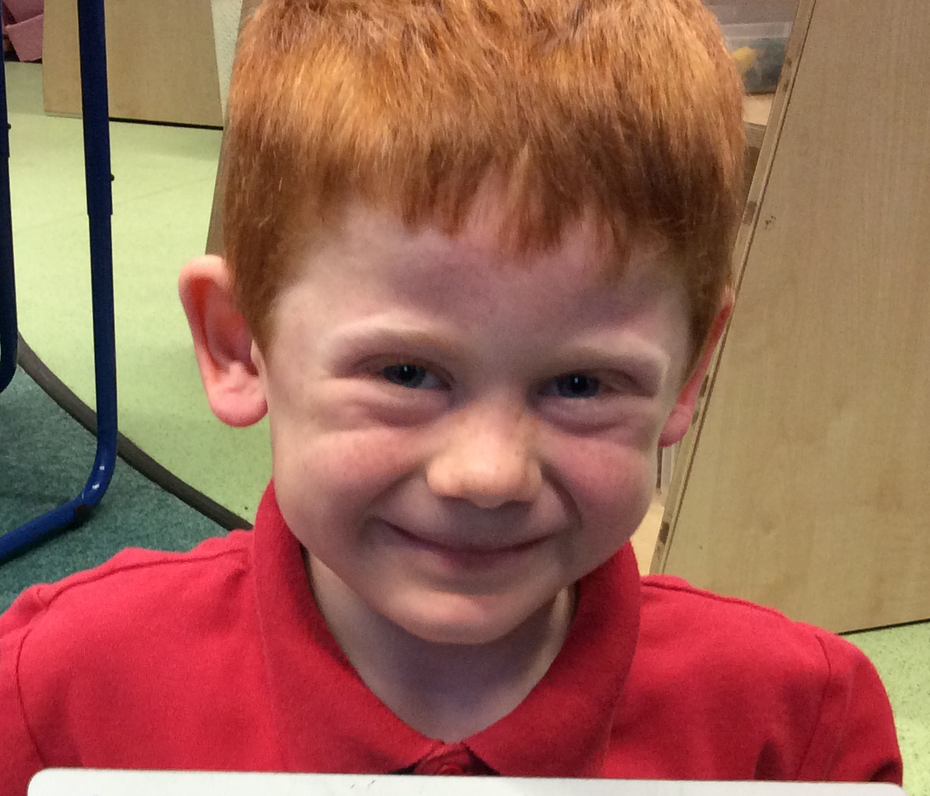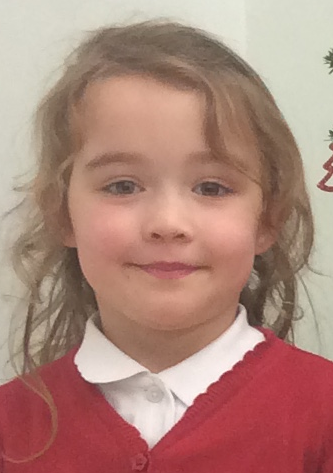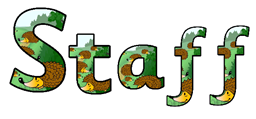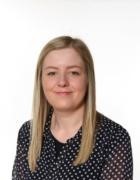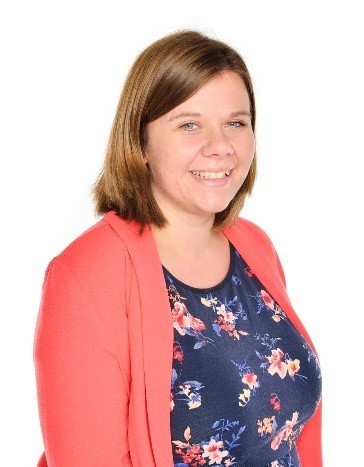 Miss Alcock Mrs Taylor Class Teacher Class Teacher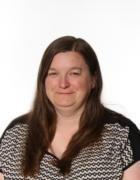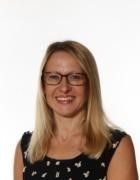 Mrs Tooke Mrs Dawson Teaching Assistant HLTA - PPA cover

Please see the useful information section below. We hope this will help to answer any of your questions. However if you have other queries not answered below, please feel free to come into school to see Miss Alcock, Mrs Taylor or Mrs Tooke.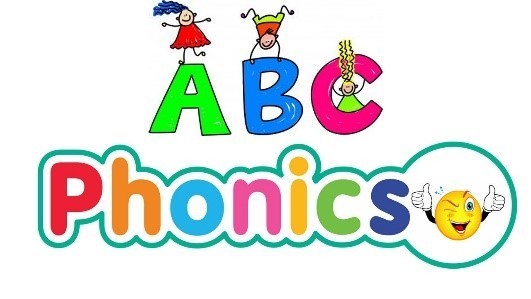 When Reception children are settled into school routine, they will have daily phonics sessions. They will begin in phase 2, which is focused around learning to read by teaching the initial sounds (phonemes) and the letters which form them (graphemes: digraphs and trigraphs). Nursery children work within Phase 1 phonics, which involves sound discrimination and rhythm, leading onto recognising initial sounds and letters in words.

Your child will receive a small amount of homework on a Friday (or nearest day for Nursery children) which is due in on the following Wednesday. If your child is in Nursery it will be a Maths piece of homework and if your child is in Reception it will be a combination of maths and phonics.

All Reception children in Class 1 currently bring home one or two books, which we aim to change in school every week. We hear the children read independently once a week and changing the book is dependent on how well the child understands the book and how much practise they have had with the book.
Nursery children bring home a 'Share at Home' book for you to share together.
Parents are encouraged to develop a love of reading with your child at home by reading with them as much as possible. We suggest at least three times a week if not more. Please write in your child's reading record as you do so.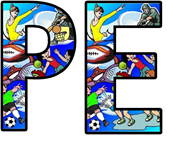 PE for Class 1 will be on a Monday with Miss Alcock and a Wednesday with Mrs Dawson.
You do not need to provide a PE kit for your EYFS child.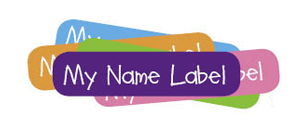 PLEASE MAKE SURE THAT ALL ITEMS YOUR CHILD BRINGS TO SCHOOL (for example all clothing, show and tell items etc) ARE CLEARLY NAMED.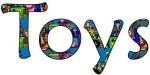 We ask that the children do not bring any of their own toys to school.

Please make sure you inform Mrs Tooke at the gate in the morning if there is a change in who is collecting your child from school. Alternatively you can contact the office and a message will be passed onto us.

Thank you as always for your time and cooperation!


http://www.letters-and-sounds.com/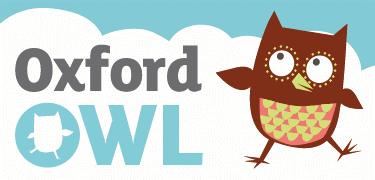 https://www.oxfordowl.co.uk/for-home/

The list of books that you can share with your children is endless! Reading with your child as often as you can is crucial. Reading books has a huge impact on your child's learning and development as well as being a fun experience. Reading helps to develop creativity and imagination, extend your child's vocabulary and supports Phonic lessons in school.
Below, are just a few examples of the many books you could share with your child.
Happy reading!