Since the introduction of the new National Curriculum for Key Stages 1 and 2 in September 2013, our teachers have looked at ways of weaving these new requirements into their teaching and planning, to create a cohesive curriculum to suit the needs of our setting and children. In line with our School's Aims and Values statement:
We aim to provide:
A curriculum that is accessible to all and provides enrichment through a wide range of activities

A stimulating learning environment where there are high expectations of teaching and learning

A healthy safe environment where children feel secure and happy
We aim to develop lifelong learners who have a thirst for knowledge.

2016 - 2017
Long Term Curriculum Plan A : 2016-2017
Long Term Maths Plan: 2016-2017
2015 - 2016
Long Term Curriculum Plan B 2015-2016
If you would like to look at the National Curriculum for primary schools, the Grammar & Punctuation Glossary or the Early Years Foundation Stage please click on any of the links below:
Glossary of Terms Used in Spelling, Punctuation & Grammar
A Guide to the National Curriculum
Early Years Foundation Stage information
Statutory framework for the early years foundation stage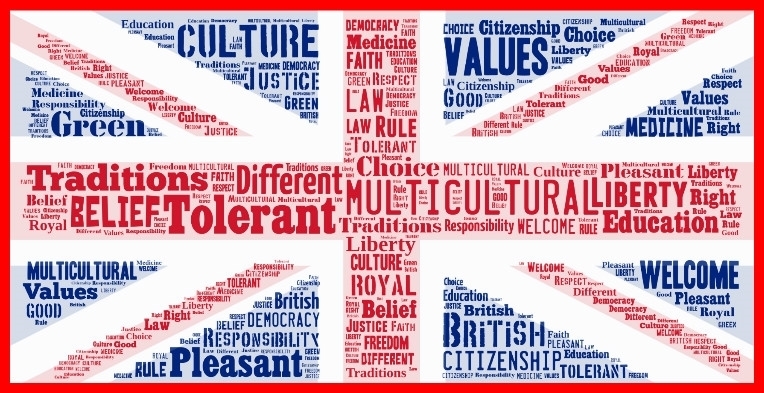 British Values in the Curriculum
The Government set out its definition of British Values in the 2011 Prevent Strategy and these values have been highlighted by the Department of Education as an important part of school life. For further information on British Values at Newbald Primary School please visit the page on our website, you can access it via the link below:
Newbald Primary School - British Values

Phonics is taught from Reception onwards, we teach phonics through a systematic synthetic phonics approach called Letters and Sounds. We use resources from Floppy's Phonics and the Oxford Reading Tree books form part of our early reading scheme. The books are graded at levels that directly link to the phonics stages. Children take books home to read and to share with parents.
We encourage the love of reading throughout the curriculum and hope to inspire our pupils to read extensively both inside and outside school.
We actively support the World Book Day regularly taking part in the themed activities to help encourage children to develop a love of reading.
In order to help Parents/Carers support their children with their reading we have produced some guidelines explaining the varying stages of reading taught within school. The guidelines set out the expectations for each class and will provide you with ideas to help you help your child:
Revised Reading Guidelines - Autumn 2017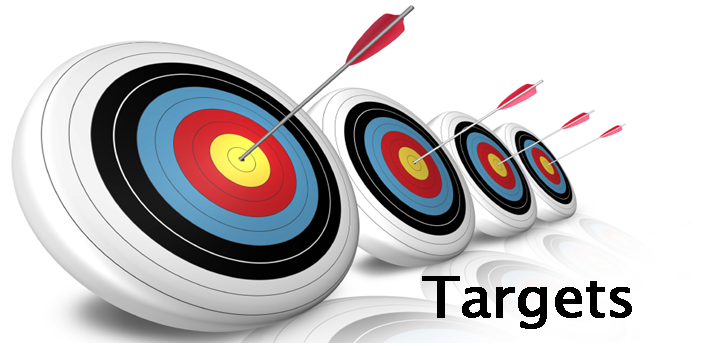 Below are the targets that your children are working towards this year.
Click on the links below to see what skills your child will be learning.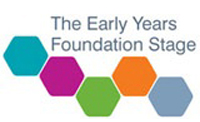 Reception Maths Targets
Reception Reading Targets
Reception Writing Targets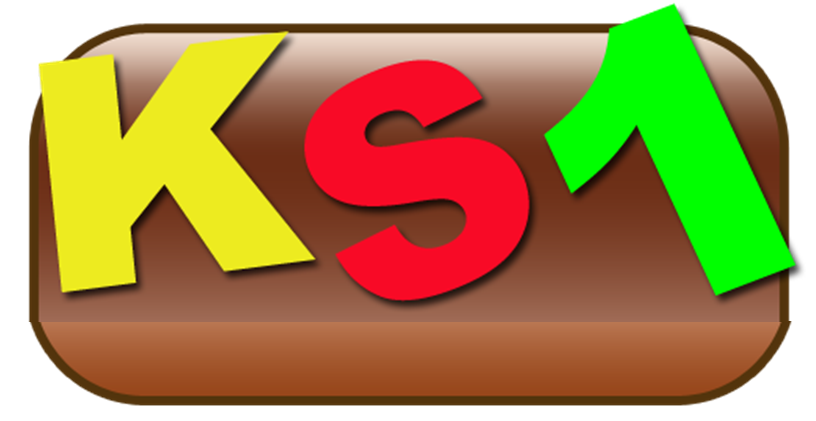 Year One Maths Targets
Year One Reading Targets
Year One Writing Targets
Year Two Maths Targets
Year Two Reading Targets
Year Two Writing Targets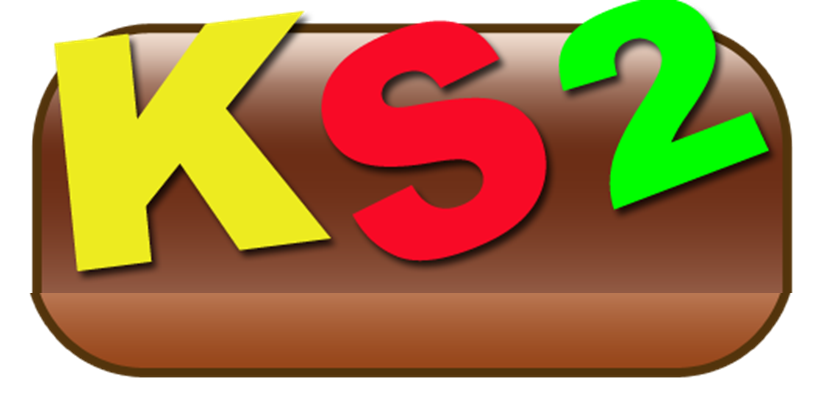 Year Three Maths Targets
Year Four Maths Targets
Year Five Maths Targets
Year Six Maths Targets