15 Hours Free Childcare
All children in England receive 570 free hours per year, this usually equates to 15 hours a week for 38 weeks of the year, but you can choose to take fewer hours over more weeks. You receive the entitlement from the term after your child's 3rd birthday.
30 Hours Free Childcare
You may be able to get up to 30 hours free childcare 1,140 hours per year, which equates to 30 hours per week. If you're eligible for the extra hours, you sign up online to get a code to give to us in order to reserve your child's place. You'll get the extra hours once the next term starts after you have received confirmation from the HMRC.
You can usually get 30 hours free childcare if you (and your partner, if you have one) are:
This earnings limit doesn't apply if you're self-employed and started your business less than 12 months ago.
You're not eligible if:
your child doesn't usually live with you

the child is your foster child

either you or your partner has a taxable income over £100,000
You can get 30 hours free childcare at the same time as claiming Universal Credit, tax credits or childcare vouchers.
If you can't work
You may still be eligible if your partner is working, and you get Incapacity Benefit, Severe Disablement Allowance, Carer's Allowance or Employment and Support Allowance.
Apply for 30 hours free childcare
You'll need your details (and your partner's, if you have one), including your:
National Insurance number

Unique Taxpayer Reference (UTR), if you're self-employed
It takes 20 minutes to apply. You may find out if you're eligible straight away, but it can take up to 7 days.
You'll get a childcare account if your application is successful. You can use it to get your code for 30 hours free childcare.
If you pay for childcare and want to use Tax-Free Childcare to get help with costs, you can also apply using this service.
Apply now to get a code to use for the term starting in January. You must apply by 31 December.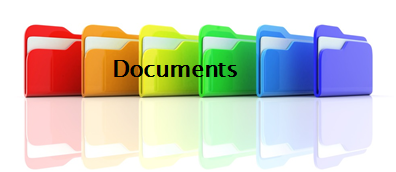 Below you will find documentation relating to the nursery. Should you wish to apply for a place at the Nursery please complete an Expression of Interest Form and return it to the school office.